Creating magazine brands, building design teams and articulating a visual voice for a business-focused executive audience
IDG is an innovative, global media powerhouse that produces technology-focused magazines, websites, events research and membership communities for C-suite executives.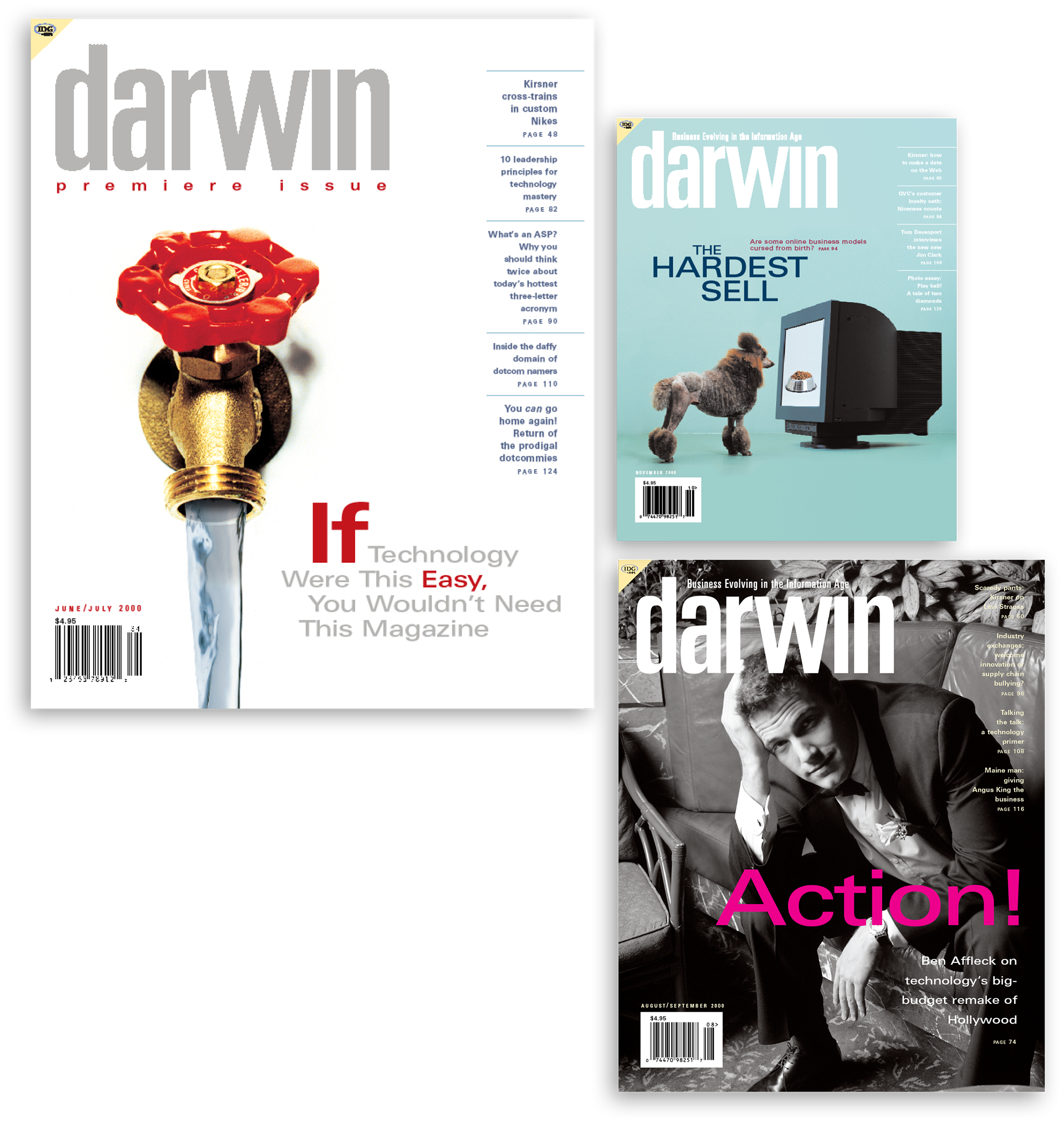 As Executive Director of Art and Design at IDG/US, I built and managed elite design teams for the launches of the CIO, CMO, CSO and Darwin publication brands. Under my leadership, our publications took top design honors for every brand launch and redesign.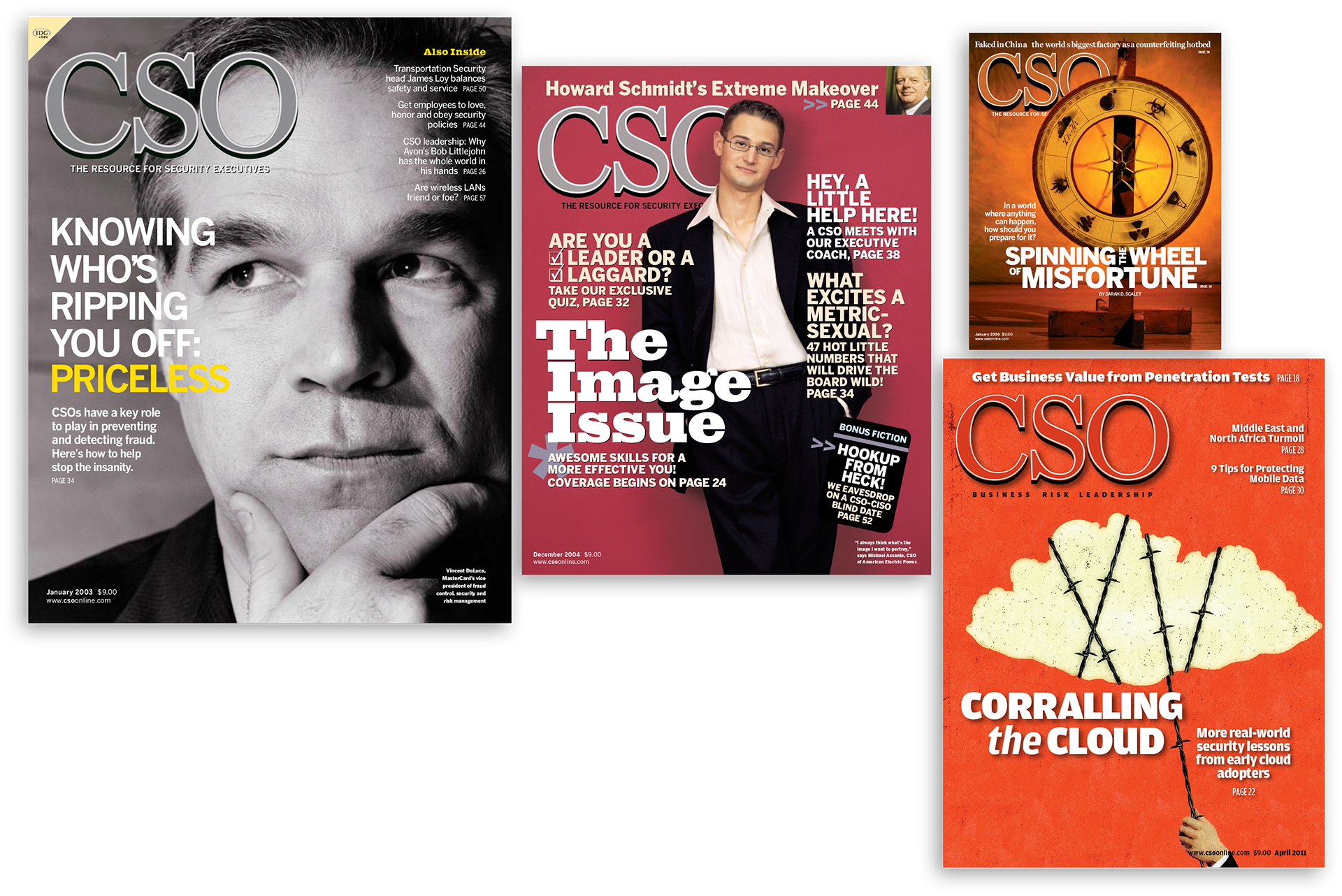 Defining a new digital voice for print brands

IDG's dynamic editorial brands include Computerworld, Network World, InfoWorld, ITworld, CITE and CFO World, as well as CIO and CSO. 
To extend our content reach to digital editions, I designed interactive PDFs, built to display optimally on the iPad and desktop screen.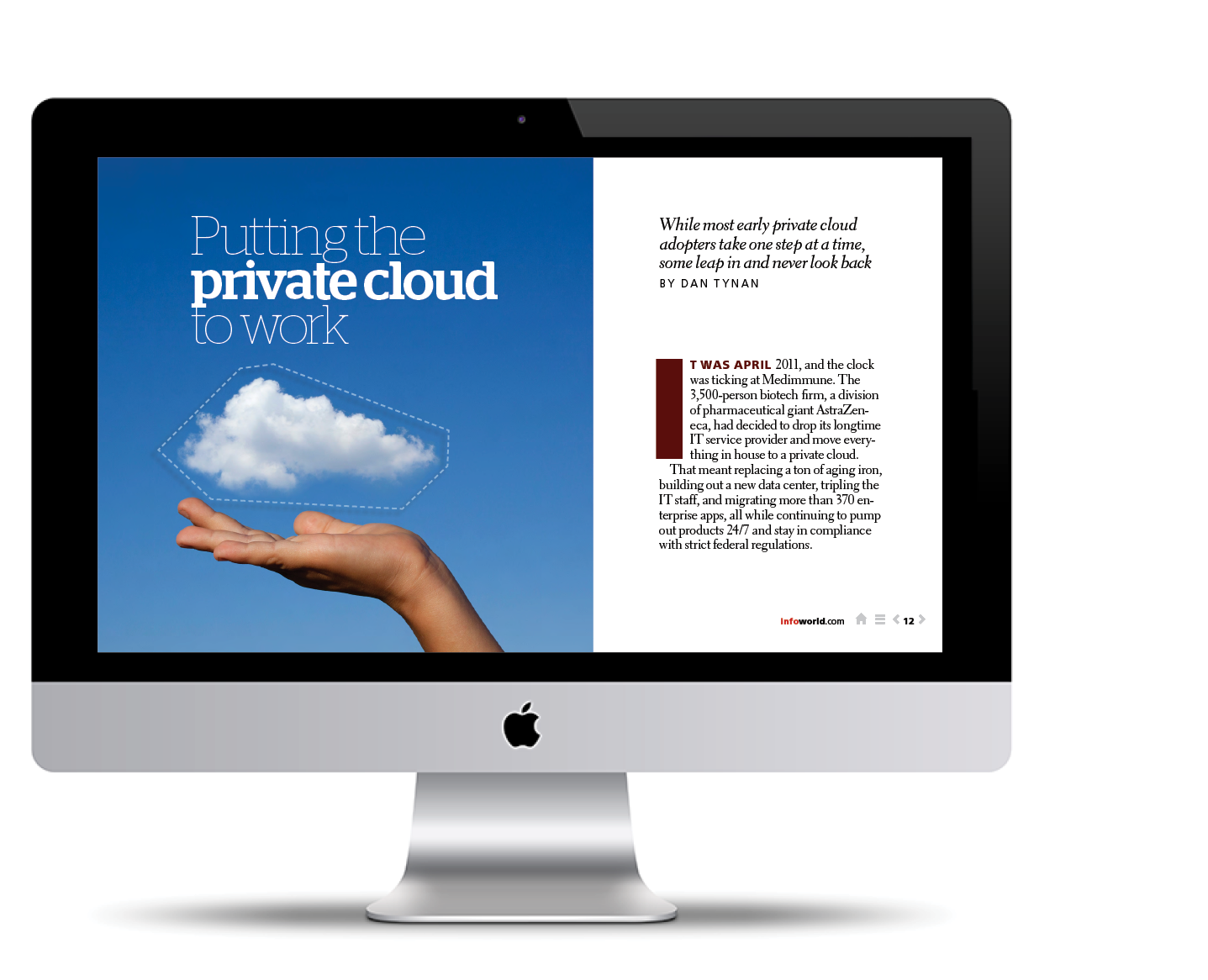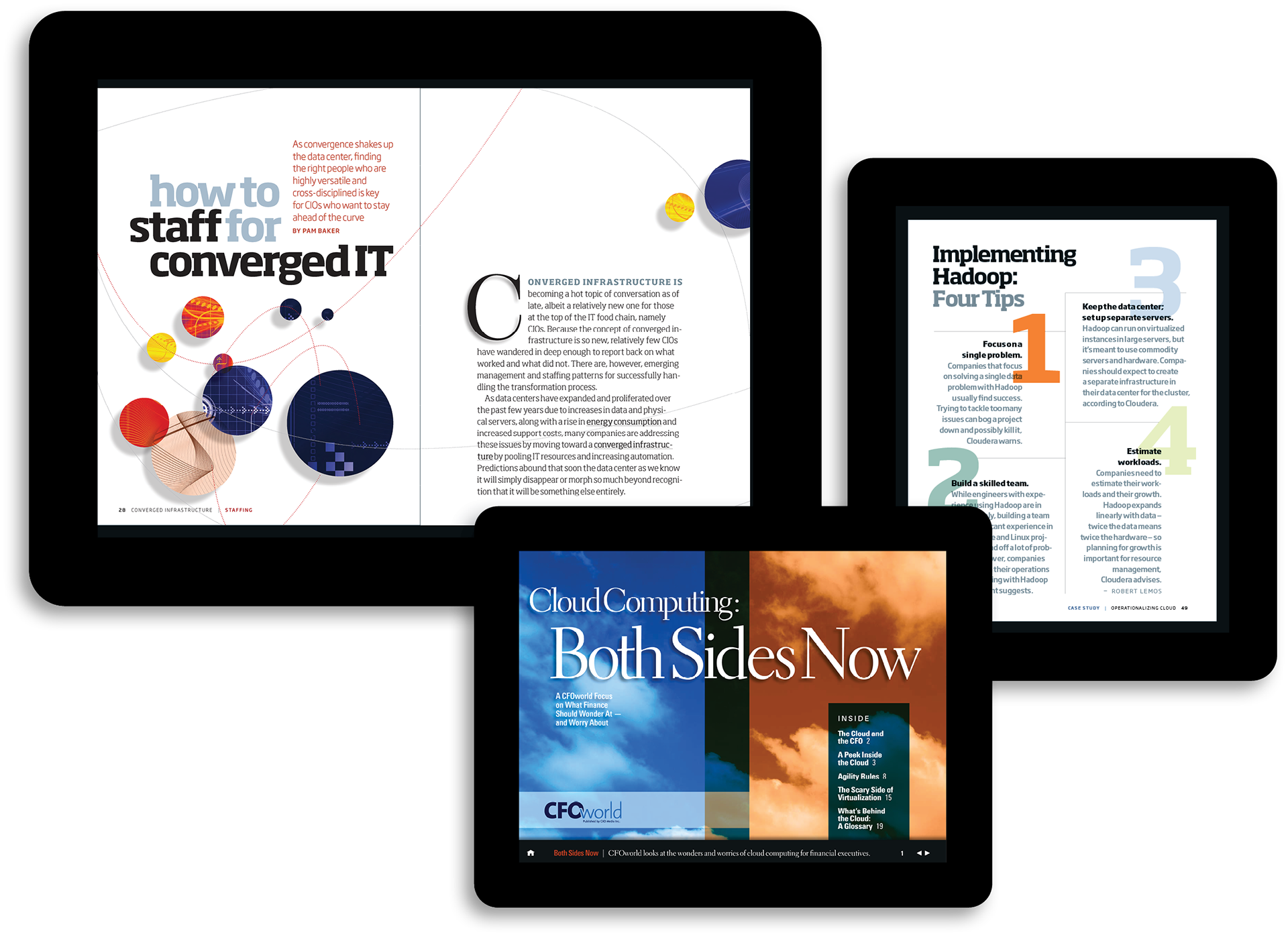 Digital editions of CIO and Network World were optimized for on-screen and tablet reading with larger type and interactive navigation elements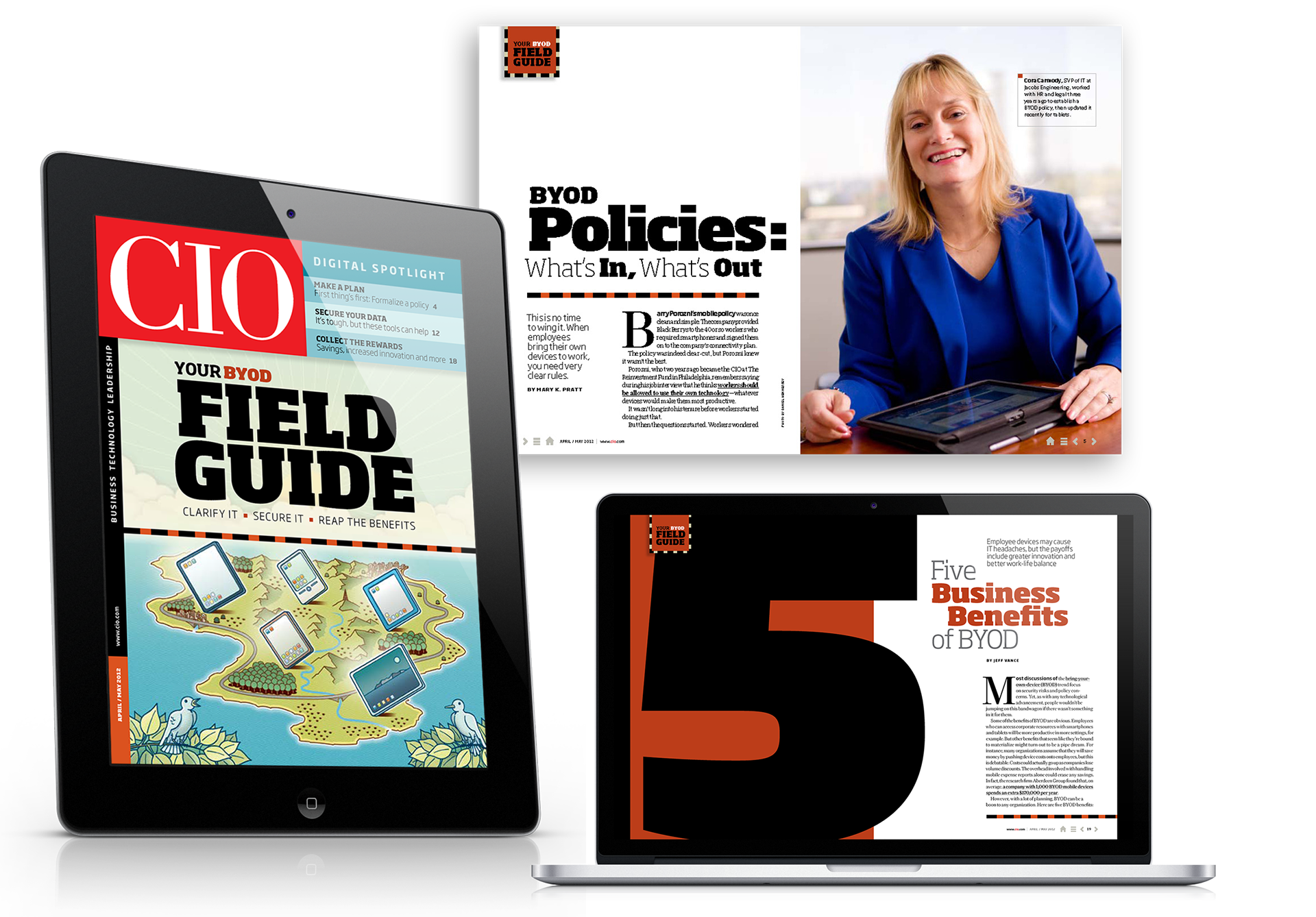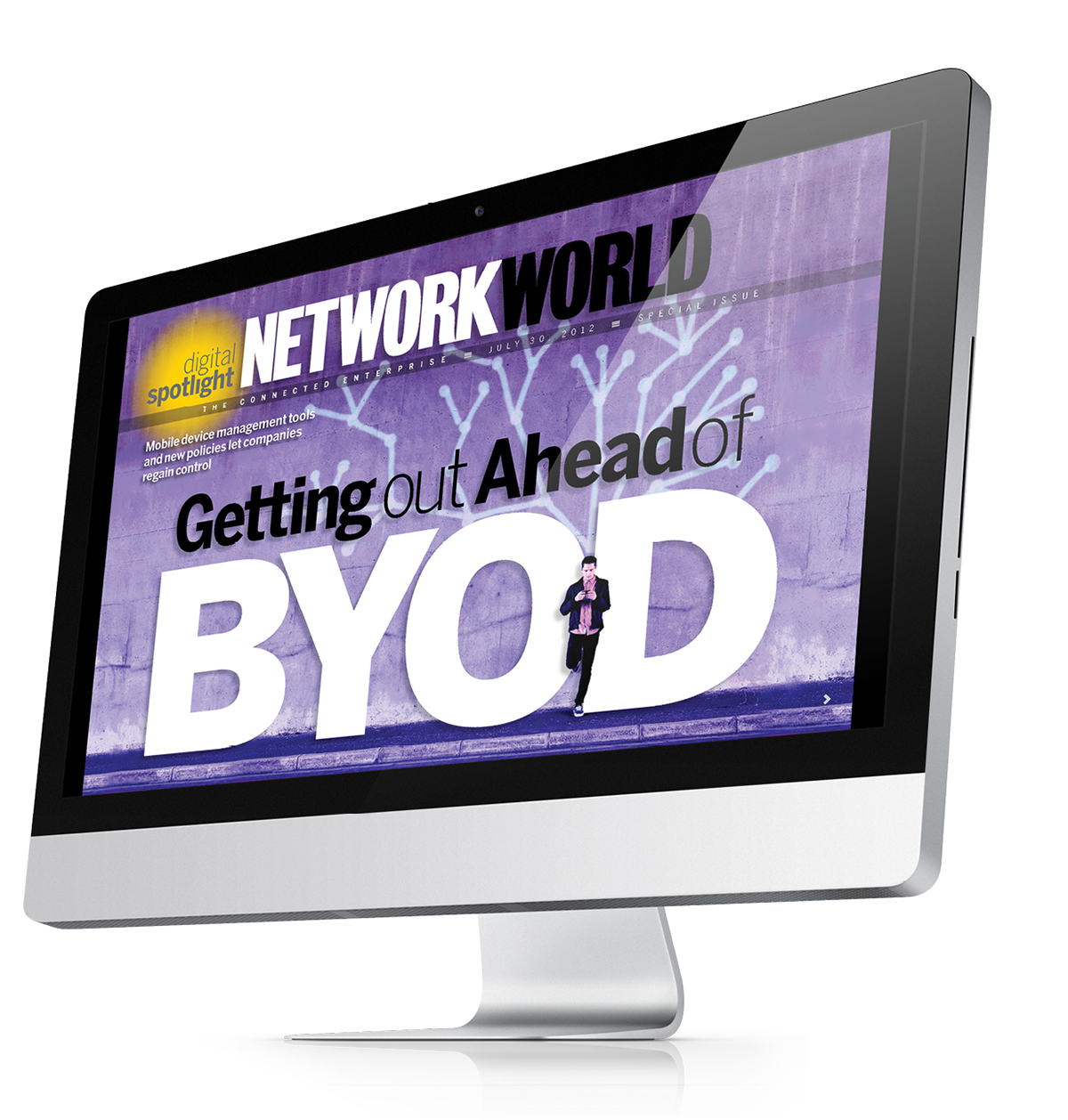 For Computerworld, we experimented with digital editions in a traditional format as well as editions that were exclusively horizontal for on-screen reading. Gorgeous illustrations by Harry Campbell tie this special Digital Spotlight issue together.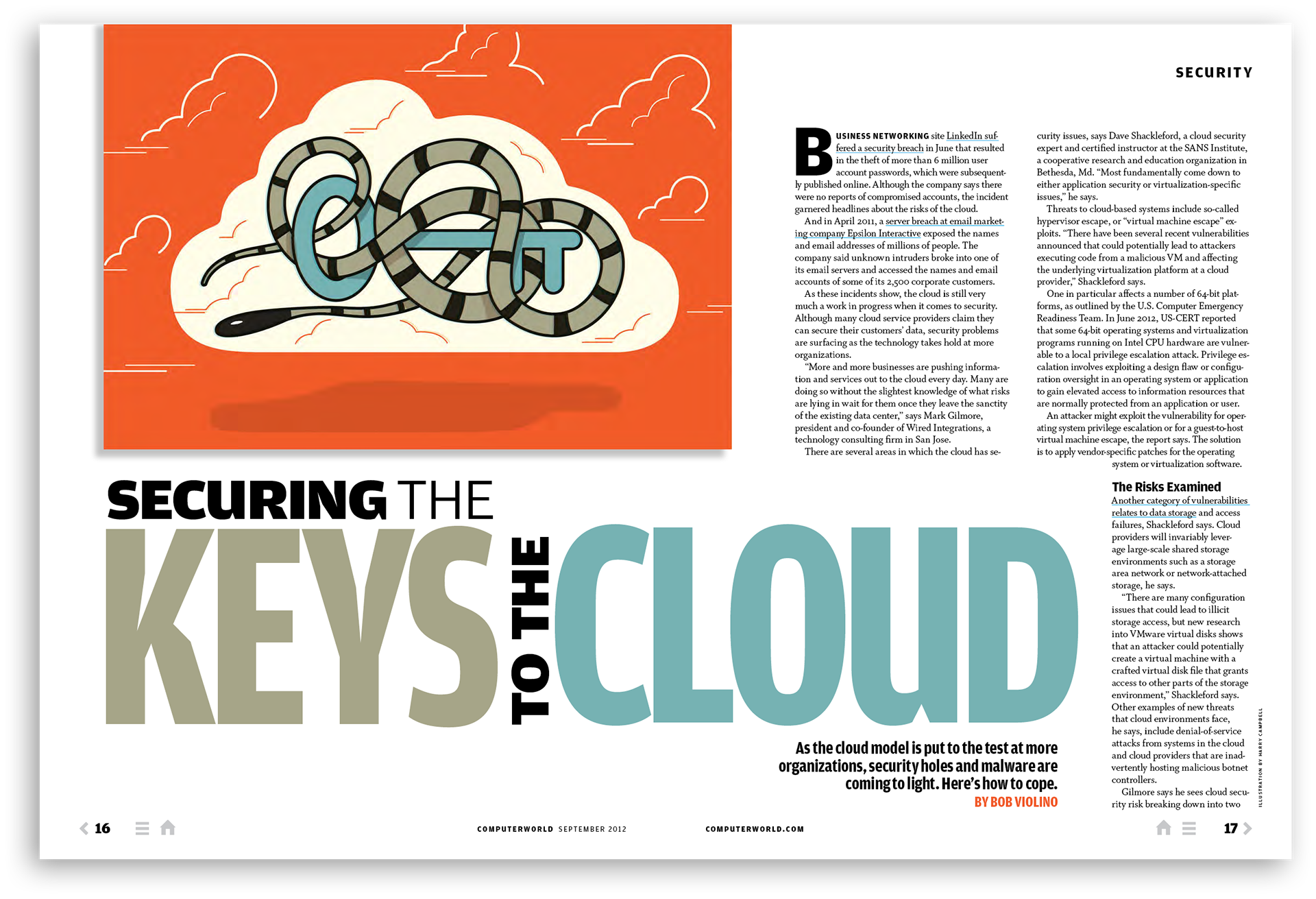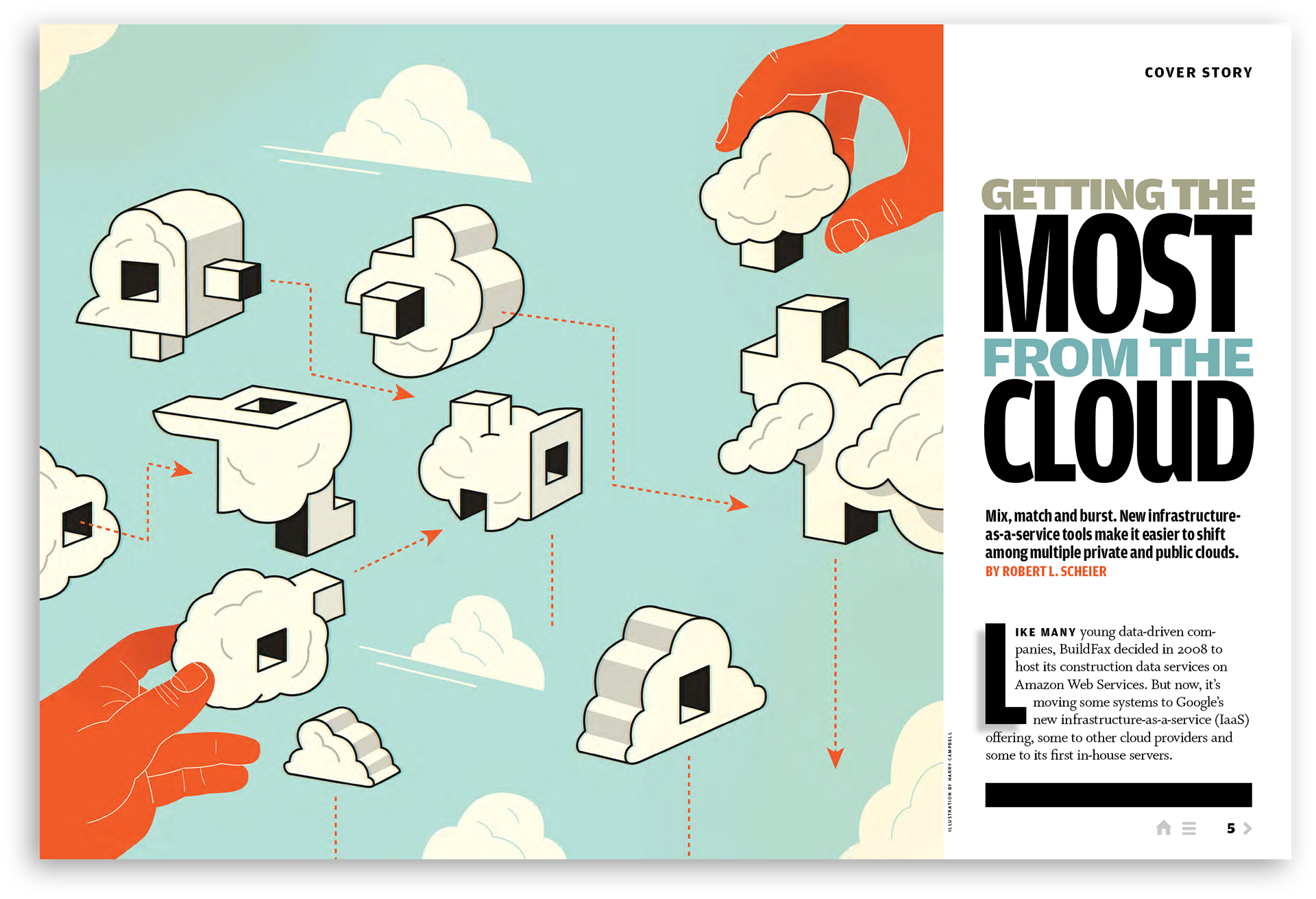 Darwin and CSO cover art direction by Terri Haas, Steve Traynor, Chandra Tallman and Jessica Allen, members of my team at IDG.